Trying to purchase a home for the first time?
Looking at homes in the Kansas City area and wondering what it takes to get the ball rolling?
At the Char MacCallum Real Estate Group we work closely with families that are renting or looking to purchase a home.  We see many people sitting on the sidelines trying to decide if they should purchase a home or sign a rental lease. Some might wonder if it makes sense to purchase a house before they are married and have a family. Others may think they are too young. And still others might think their current income would never enable them to qualify for a mortgage. We want to share what the typical first time homebuyer actually looks like based on the
National Association of REALTORS
most recent
Profile of Home Buyers & Sellers
. Here are some interesting revelations on the first time buyer: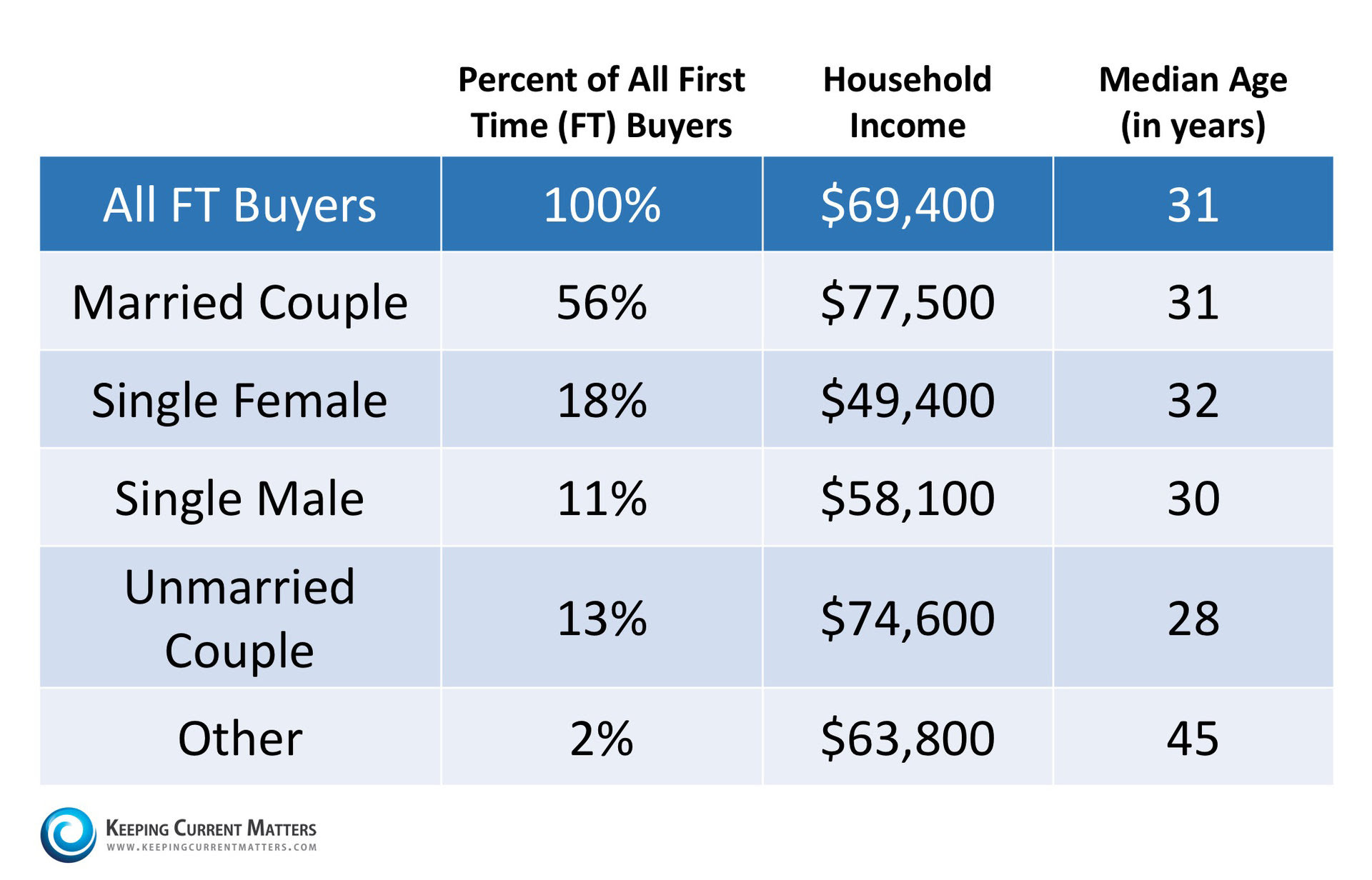 You may not be much different than many people who have already purchased their first home. Our experience real estate agents that specialize in the Kansas City area can help walk you through what owning a home means for you.  We'll listen – if it's right for you – we can help you take the next step.  If you need to wait and rent for a little while more – we get it!  We're here to help our clients & friends find a Kansas City home when the time works for you!